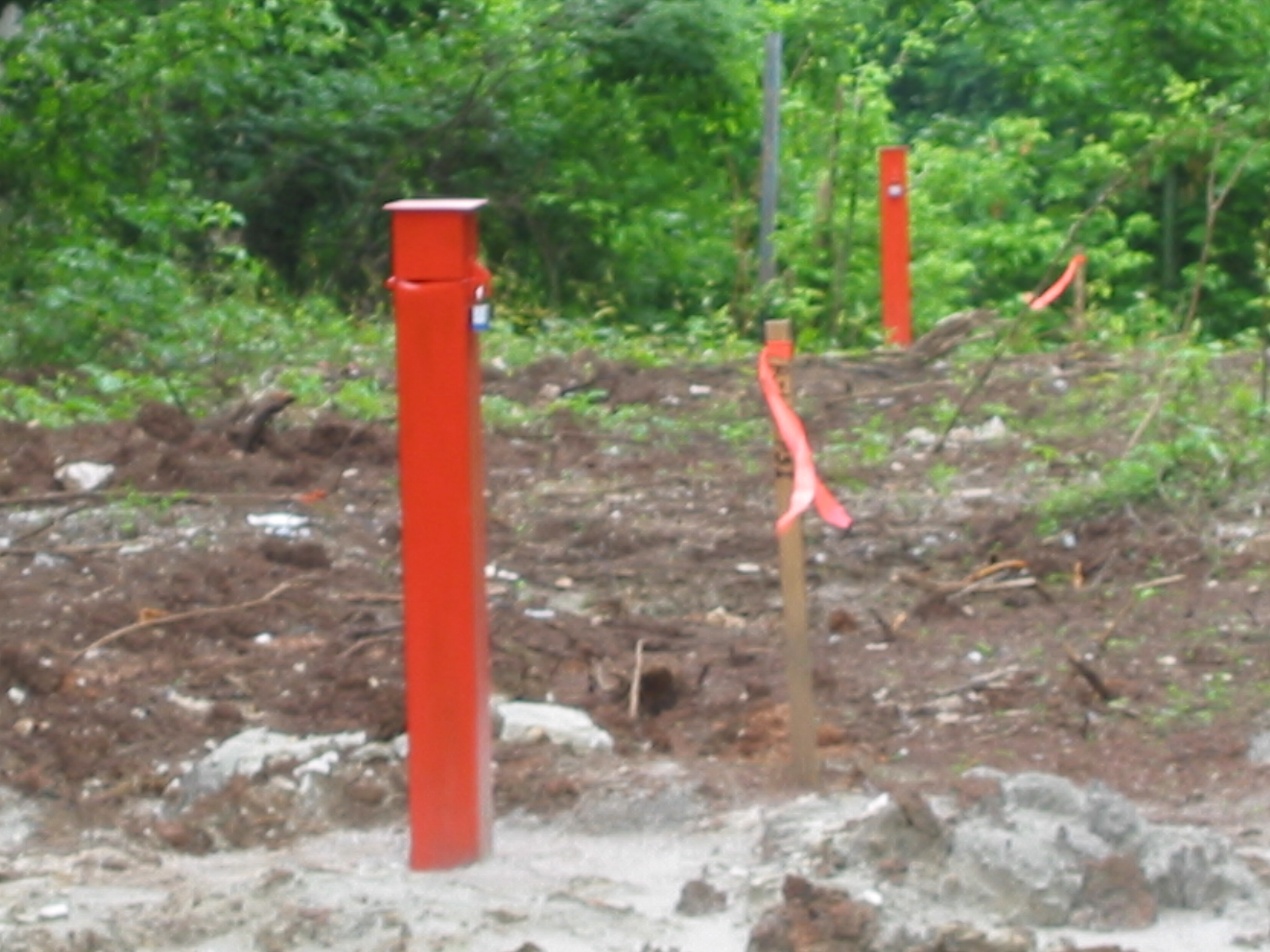 Atchley & Atchley, Inc. is a small Consulting Civil Engineering & Land Surveying firm located in Shreveport, Louisiana. This firm's design expertise is in Water and Sanitary Sewer systems, Drainage, Concrete Street Paving Design, and Parking Lot Design. This firm has also worked on a wider range of diverse projects such as Pipeline Right-of-Way Maps for a pipeline in Red River Parish, Louisiana, Unit Surveys for Sections 29 and 32, Township 16 North, Range 13 West, Caddo Parish, Louisiana, Drainage Studies for Ascension, Caddo, & St. James Parish, as well as an Engineering study on the Cross Lake Spillway and its surrounding structures performed for the City of Shreveport. Atchley & Atchley, Inc. has prepared numerous FEMA Flood Elevation Certificates and Letter of Map Amendments in the Shreveport-Bossier City area. Additionally this firm has also produced a substantial amount of Stormwater Pollution and Prevention Plans over the last ten years. This company has designed and had supervision on numerous Street, Drainage, Water and Sanitary Sewerage Projects for the Cities of Shreveport and Bossier City, Louisiana, along with over 200 residential and commercial Subdivisions in the Shreveport-Bossier City area. Some of Atchley & Atchley's duties on these projects included:
Atchley & Atchley, Inc. has a very experienced staff able to handle projects from the planning stage to design and construction staking. The knowledgeable staff is made up of engineers and surveyors, and is very capable of handling projects from conception to construction. Atchley & Atchley's field survey crew possesses the expertise to electronically data collect existing improvements, topography, and cross sections using a variety of modern technology. This data can then be digitized into CAD graphical information, which can then be utilized to produce electronic maps with Autocad Software. Atchley & Atchley's field personnel have surveying equipment which includes:

Atchley & Atchley, Inc. utilizes a total station E.D.S. electronic data collection for field data transfer, AutoCAD software quantifying field data collection, processing of three dimensional surface models for topographic contours, road calculations for street, highway, storm sewer, sanitary sewer, and water main design, design templates for cross-sections, and earthwork cut/fill calculations. We also utilize GPS technology to further enhance our abilities to deliver a variety of methods to collect field data and satisfy any project needs. Additionally we have utilized drone aerial mapping services on several previous projects, and have a wide array of experience to suit any project surveying requirement. These drone surveys were utilized to produce an Orthomosaic 2D image as well as a 3D Digital Surface Model (DSM) for the specific project. Atchley & Atchley's staff are experienced and trained with computer and CADD drafting systems including both Autocad and Microstation for detailed plotting, preparation of final plans, and specifications.
Atchley & Atchley, Inc. is committed to producing the best engineering design solutions for the client. To help to achieve this goal, Atchley & Atchley created a Quality Assurance/Quality Control plan for quantifying these steps of the design process, and a way to verify the correct steps are being taken. With feedback and inputs from not only the designers, but the client as well the goal of doing a job right is more readily accomplished. The main objective for this QA/QC Plan is to provide the best mechanism possible to produce design plans that have been systematically and consistently reviewed, as well as a documented process illustrating that oversight. To assure the highest Quality of Control Atchley & Atchley will export the project design out for the purpose of an external review. This review process will be performed by a properly accredited firm that has expertise in the specific areas of the design. The external audit will complement the internal audits mandated by the QA/QC Plan that will help to insure the overall quality of the design. Atchley & Atchley can produce the QA/QC Plan as well as the documented reviews at the conclusion of the project.